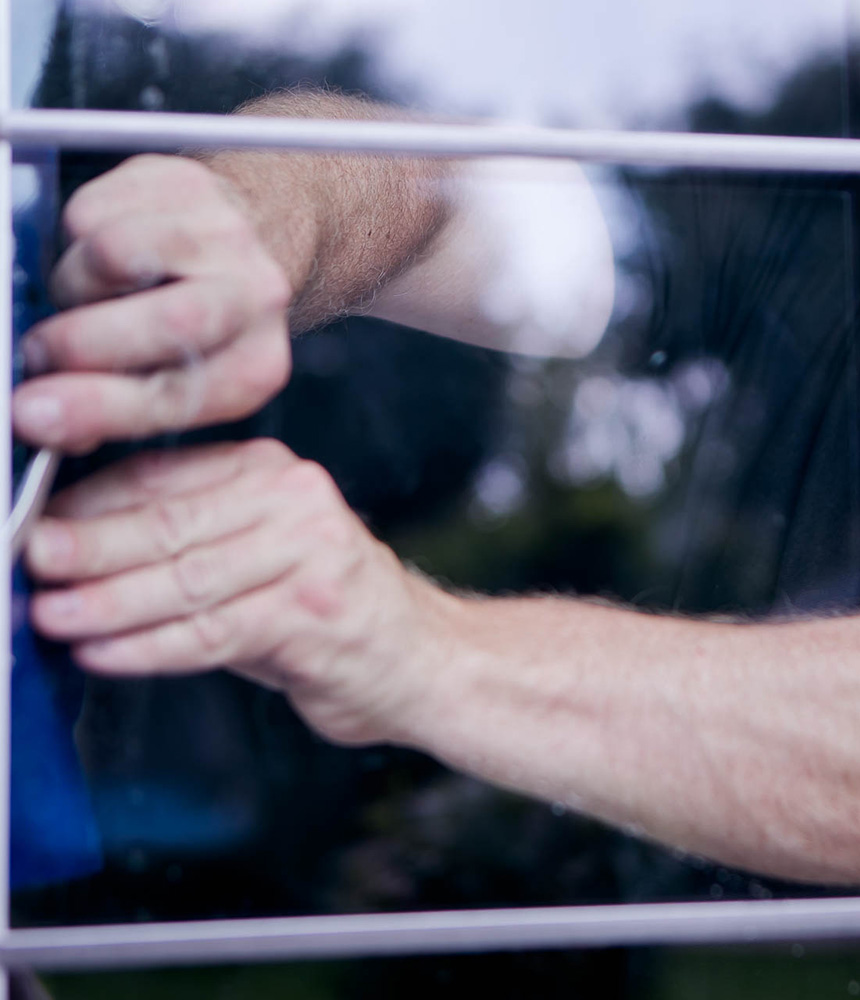 Solar Window Film
Installation in Surrey
At PR Solar Window Film, we have a team of friendly and reliable window film specialists who provide comprehensive solar window film services in Surrey. Our experts readily address the concerns of residential and commercial customers throughout Surrey regarding privacy, indoor temperature control and energy savings.
You can buy our high-quality products for DIY installation, or our specialists can install the solar window films for you, based on what you need. If you're considering investing in window films, these four benefits will convince you.
Our solar window films effectively reduce heat and glare from the sun. They also filter out harmful UV rays that can damage your skin as well as your furniture.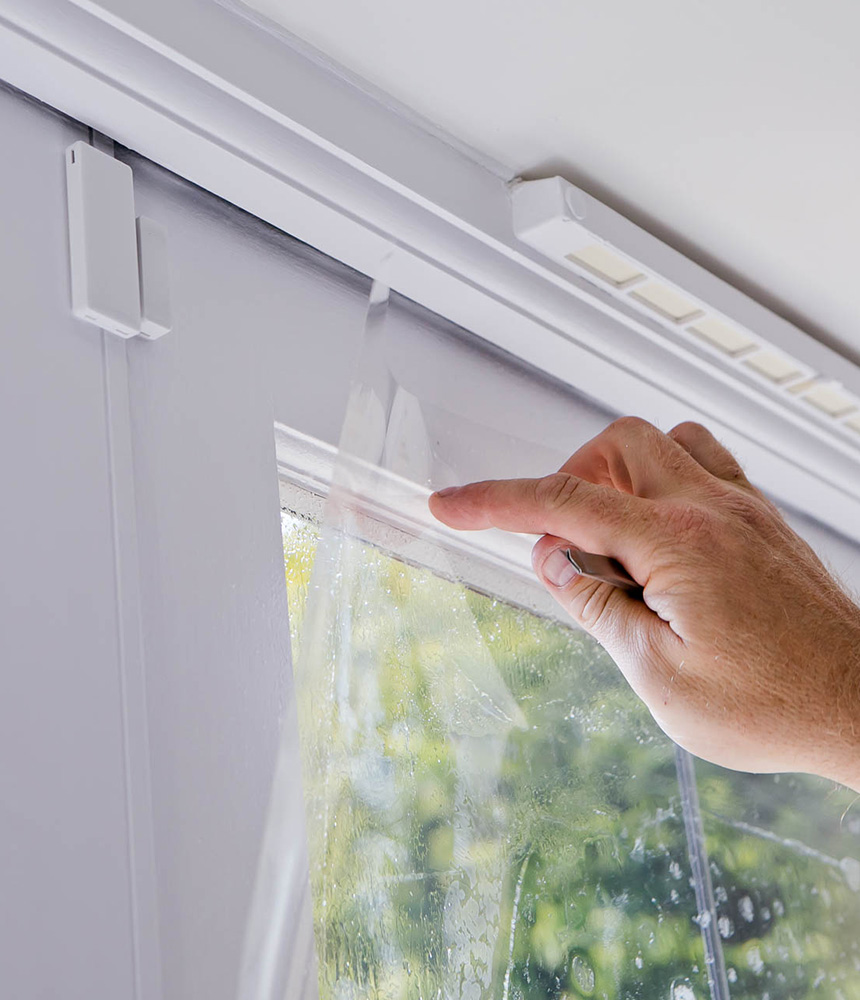 Find out more about our window film solutions for your home or business.
Call
01689 854577
, email
or fill in our form – we promise to get back to you quickly.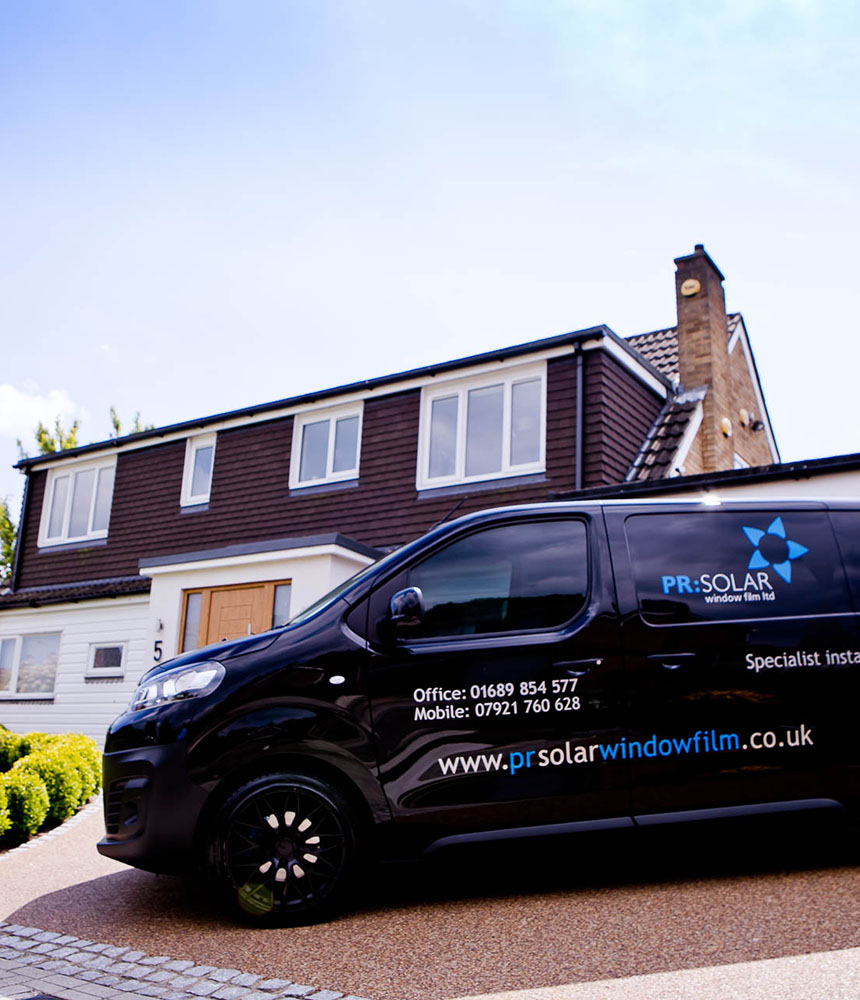 Our window film products boost energy efficiency, especially in locations that receive direct sunlight most of the day. When you are concerned with your home or office's insulation and heat retaining properties, we can provide you with energy-saving window films.
Solar window films increase privacy at home or in your office or commercial property. Our window films prevent outsiders from looking through your windows and disrupting your privacy while still allowing you to have a good view of your lawn or garden from inside.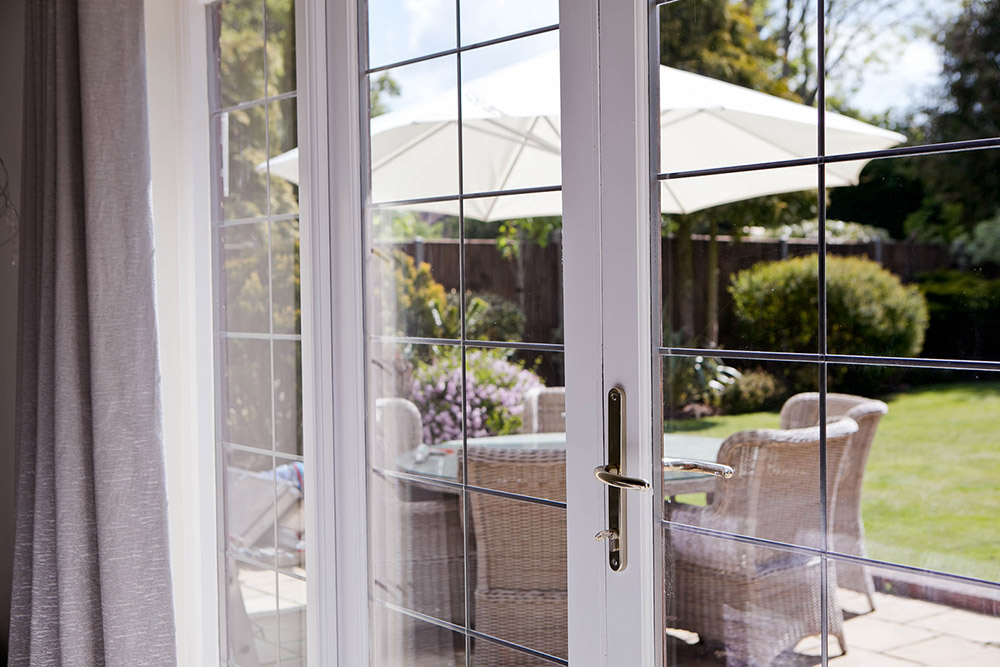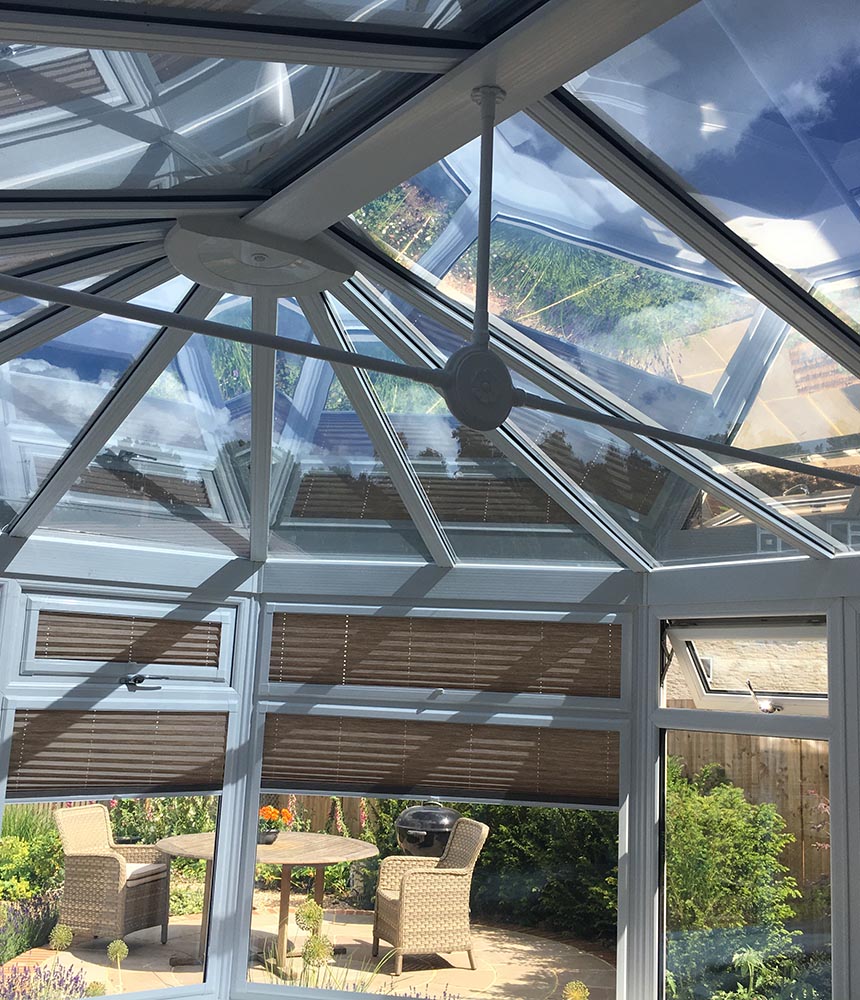 Glass windows are classy in their own way, but they are prone to breakage from hurtling balls, falling tree branches, and fast-flying birds. Broken glass windows bring safety hazards like flying glass, hanging shards, and broken pieces on the sidewalk — all of which may cause an injury to you or people passing by. Window films prevent these safety hazards by keeping the glass together.
When you come to us for solar window film installation in your Surrey home or office, expect a quick no-mess process. Our experts make sure there are no creases and bubbles that can affect the longevity of the window film.
Get a
No-Obligation
Consultation
As one of Surrey's leading window film providers, we always ensure absolute quality and reliability. Our products are long-lasting, and our team exhibits professionalism at all times.
You can have peace of mind knowing that our solar window films come only from established and respected manufacturers. If you have any questions about solar window film installation in Surrey, feel free to contact our specialists. We provide you with a free no-obligation quotation.
In addition to providing Solar Window Films in Surrey, we also supply and fit a variety of other window films in Surrey, including: UV Window Films, Security Window Films, Privacy Window Films, Frosted Window Films, Conservatory Window Films.