Commercial window film
for better business environments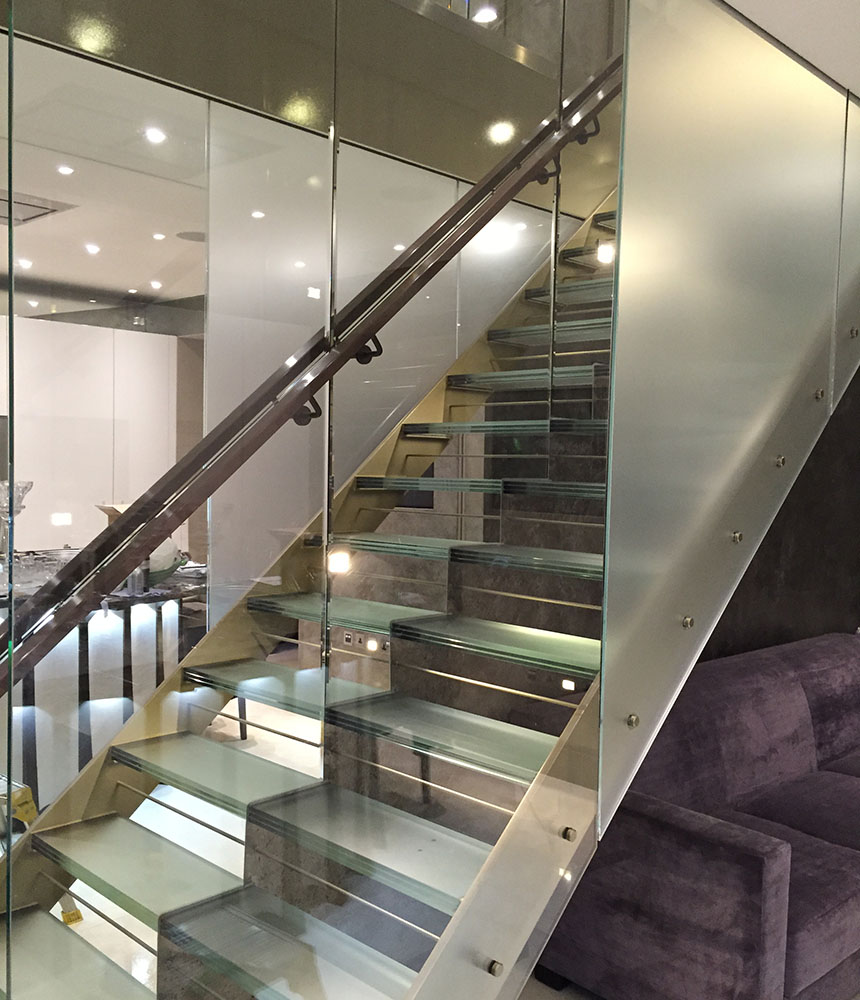 Many businesses can benefit from the use of commercial window film, helping to save money on energy, make buildings better insulated and generally improve the environment for customers and staff. Glare is one of the biggest issues experienced by businesses, preventing staff from seeing computer screens or other screens they use in their work. Commercial window film can help prevent this, making windows more glare resistant and improving privacy as an added bonus. It's perfect if your business is located in a busy place.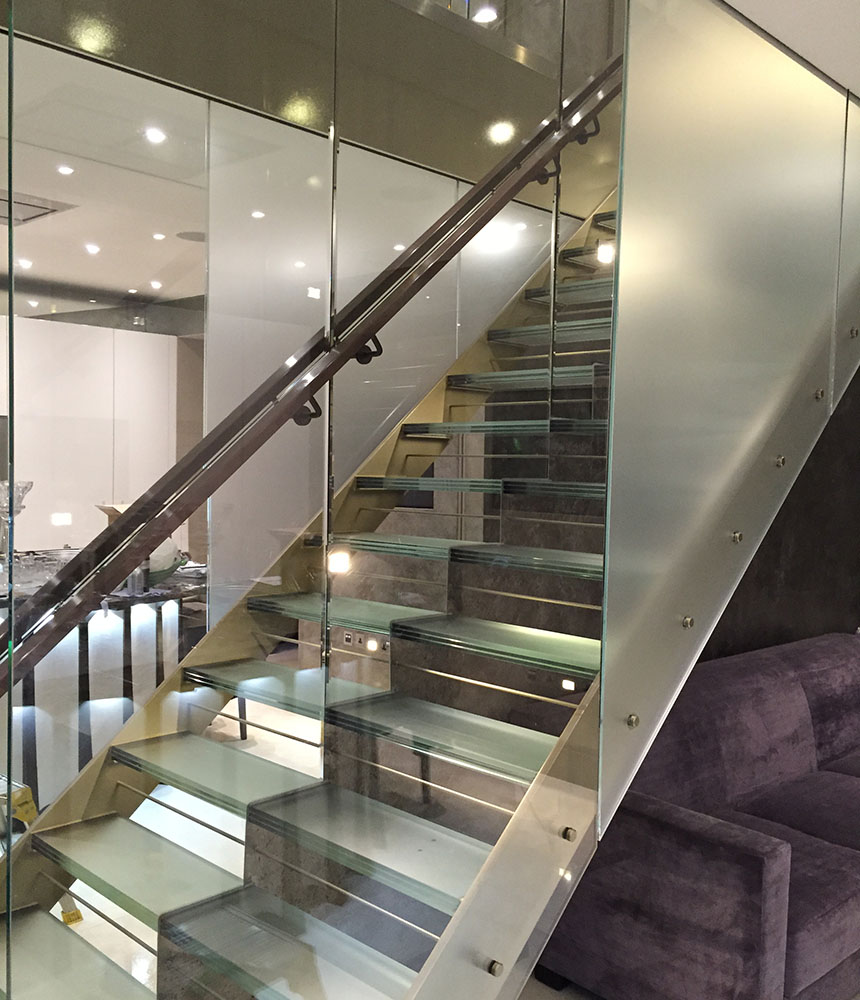 What are the benefits
of commercial solar window film?
There are various types of commercial window film you can select, helping solve the issues that matter to you and your business.
These are some of the most popular types of commercial window film you can choose: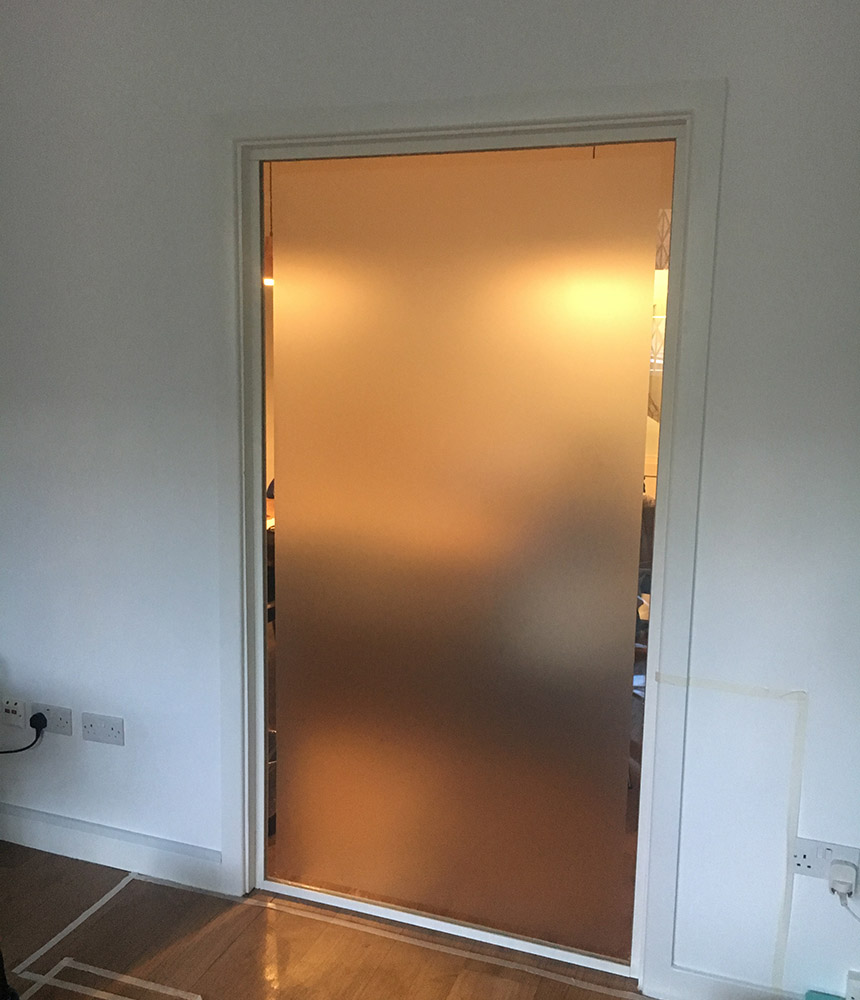 Why are we the ideal
choice for your commercial window film?
Full, free consultations. We provide a thorough consultation and measure up for you at your premises. We then send over a full quotation, so you know all prices upfront.
10-year guarantees. We offer the longest guarantees in the window film market. Your guarantee protects you against peeling, cracking and window film discolouration.
Professional service. From our sign-written vans to the way we respect your property, you will instantly know that you have chosen a highly professional company.
Excellent knowledge. We started PR Solar Window Film in 2000 and we know window films inside out. We consult with you to help you choose the best options for your business.
Get a free quote for your business's window film. Our consultants and installers come out to you, talking through the process and measuring up so we can provide a completely accurate quote. You will know all costs upfront.
If there is anything at all you would like to know about window film, our processes or our products, please just get in touch. We're a family-run business that takes a personal approach, so we'll be happy to help with your enquiries. Call 01689 854577 or email .