Improve your home and way of life
with the help of PR Solar Window Film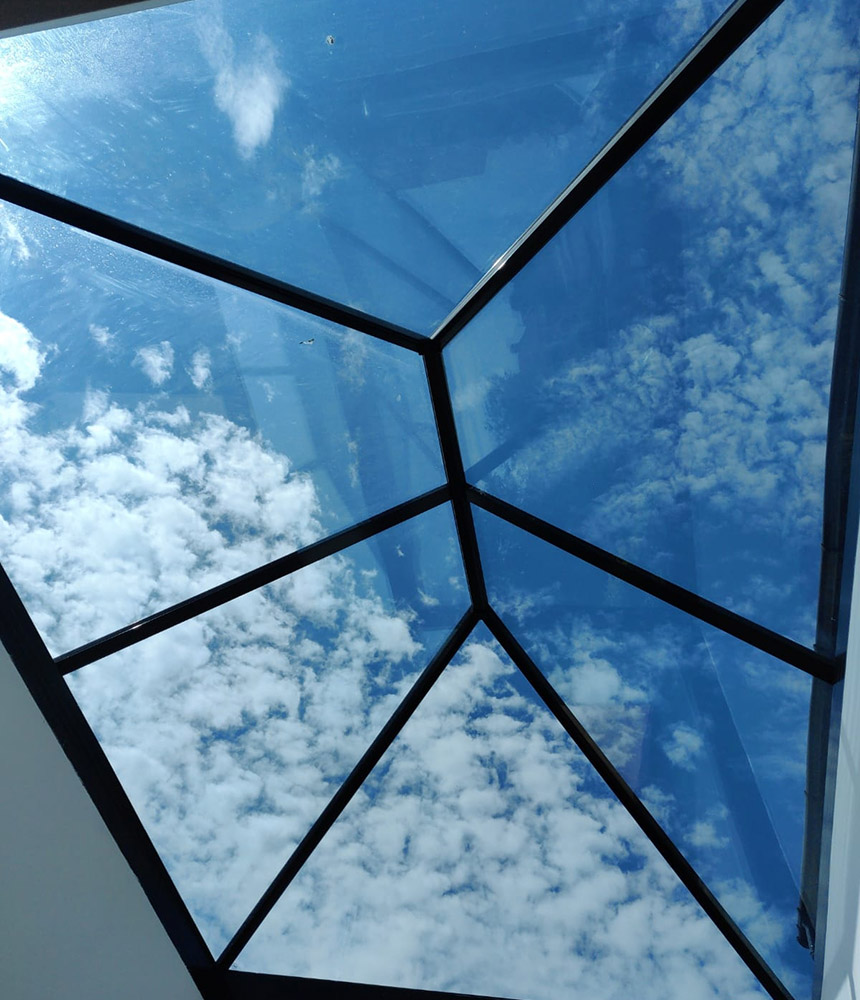 Homes can benefit from window film in many different ways. We regularly meet homeowners who might be frustrated with an overly hot conservatory, looking for an alternative to net curtains, or struggling to see their television in the direct glare of the sun. A residential window film can help iron out all these issues and more, allowing you to make the most of your home and enjoy it as much as possible. Your home is too important to ignore; by making what will be a minor adjustment in the grand scheme of things, those problems that are wearing you down can be entirely eliminated.
Our range of residential window film includes: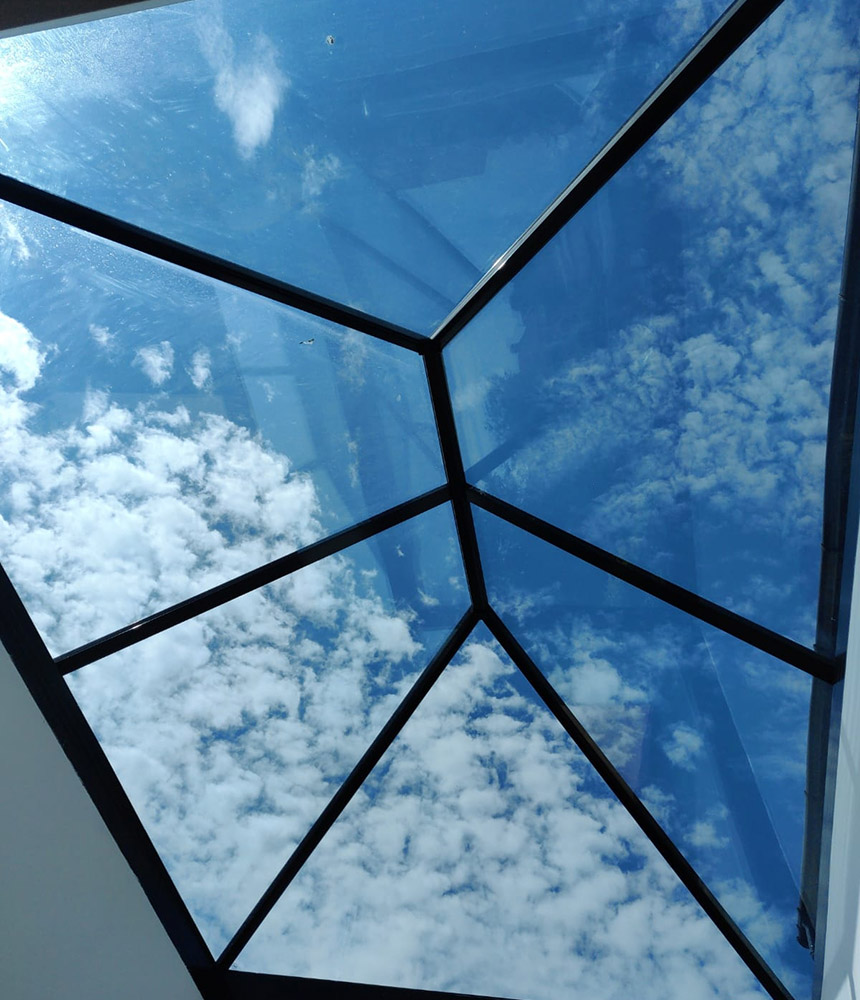 What are the benefits
of window films for the home?
There are many different types of window film you can choose for your home, so you can solve the issues you're experiencing and improve your home in the ways that matter to you.
These are some of the most popular types of residential window film you can select, and the benefits you can enjoy: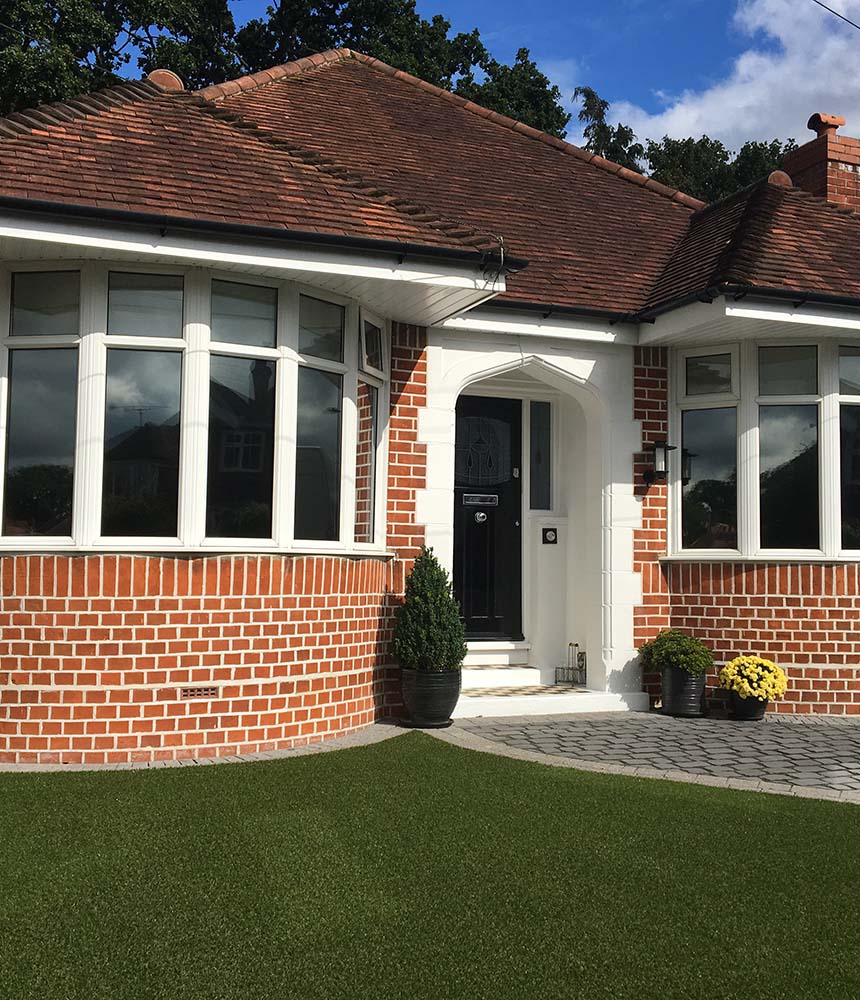 Why are we the ideal
choice for residential window film?
Free consultations. We visit your house to provide a free consultation and quotation. There are no hidden costs and you have all the information you need to make a decision.
10-year guarantees. Our window film comes with a full guarantee that covers peeling, cracking and discolouration. We offer some of the longest guarantees in the industry.
A professional approach. We arrive in sign-written vans, wear branded uniforms and look after your home just as we would our own. We exceed customers' expectations.
Unrivalled knowledge. PR Solar Window Film started back in 2000 – we have some of the most in-depth knowledge in the industry. We help you choose the perfect window film for you.
Get a free quote from us. We will come out to your property, measure up and give you a quote, completely free of charge. You will know all prices upfront, so you can make an informed decision about your window film installation.
If there is anything at all you would like to know about window film, our processes or our products, please just get in touch. We're a family-run business that takes a personal approach, so we'll be happy to help with your enquiries. Call 01689 854577 or email