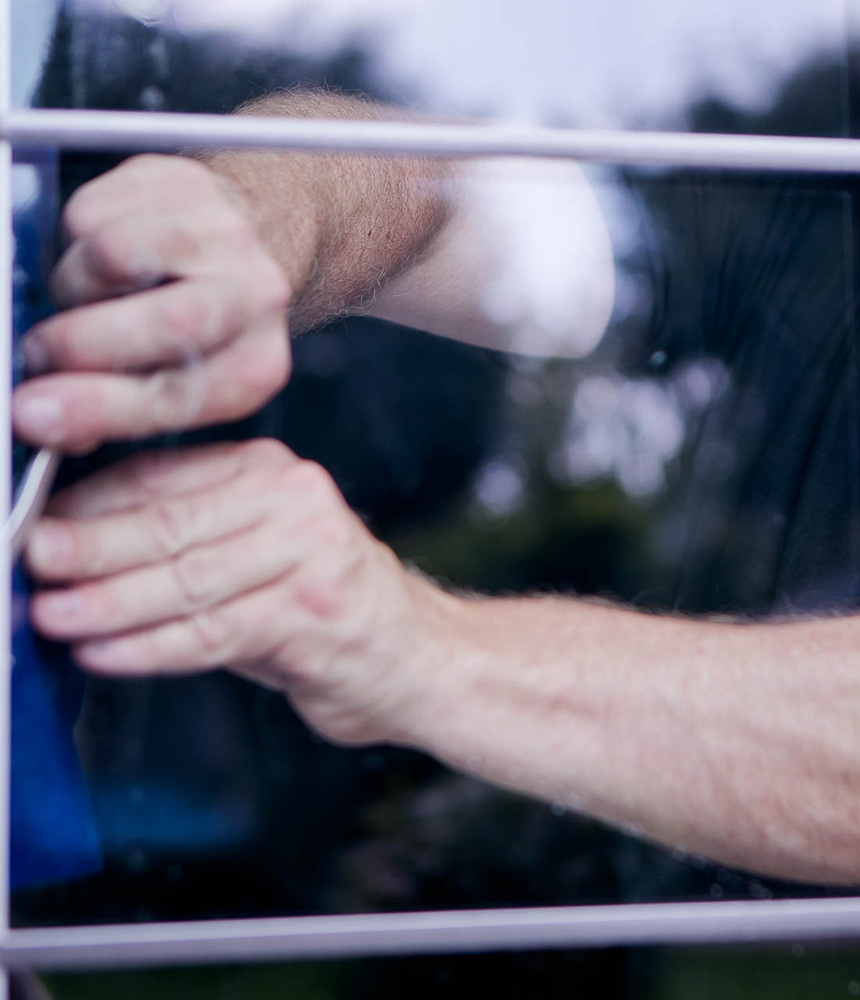 Solar Window Film
Installation in Essex
As one of the UK's leading providers of high-quality window films, PR Solar Window Film readily addresses the window requirements of residential and commercial customers in Essex.
Our Essex team installs a wide range of window films for your different needs. These include solar window films, anti-graffiti window films, blackout window films, conservatory window films, eco window films, frosted window films, privacy window films and safety window films.
You may purchase our products and install them yourself, or we can fit the window film for you. With our team of specialists, installation is always a quick no-mess process. You won't see creases or bubbles on the window films we install, and they usually last for years.
We Have All Your Solar Window Film
Requirements in Essex
Our solar window films are a great alternative to net curtains. They filter sunlight and improve privacy in your home, commercial space, or conservatory. The benefits do not stop there, however. Here are the different ways you may benefit from our solar window films: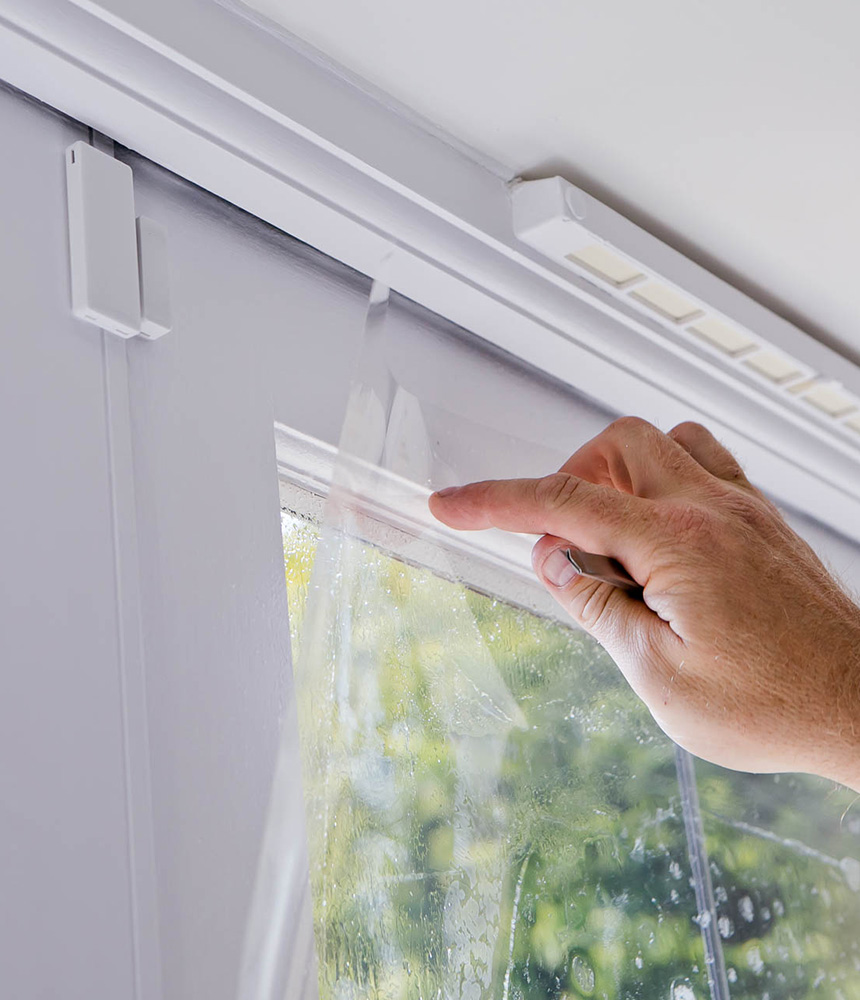 Find out more about our window film solutions for your home or business.
Call
01689 854577
, email
or fill in our form – we promise to get back to you quickly.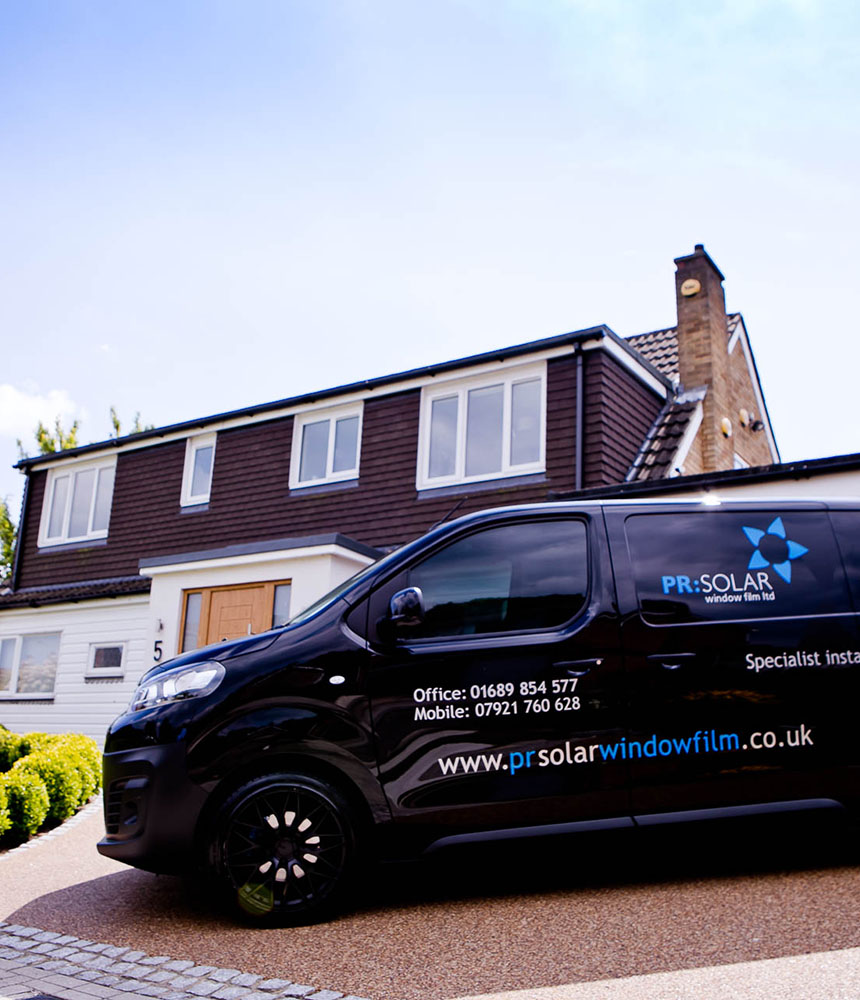 Solar Control and
Energy Saving
Our solar control window film reduces heat and glare from the sun. It also cuts out harmful UV rays that can damage your skin and cause furniture to fade. As a result, our product makes your home or office a more comfortable environment. On a related note, we provide energy-saving window films with insulation and heat retaining properties.
Broken glass windows come with safety hazards, including flying glass and hanging shards. Glass windows with films prevent these hazards by firmly holding the broken glass in place.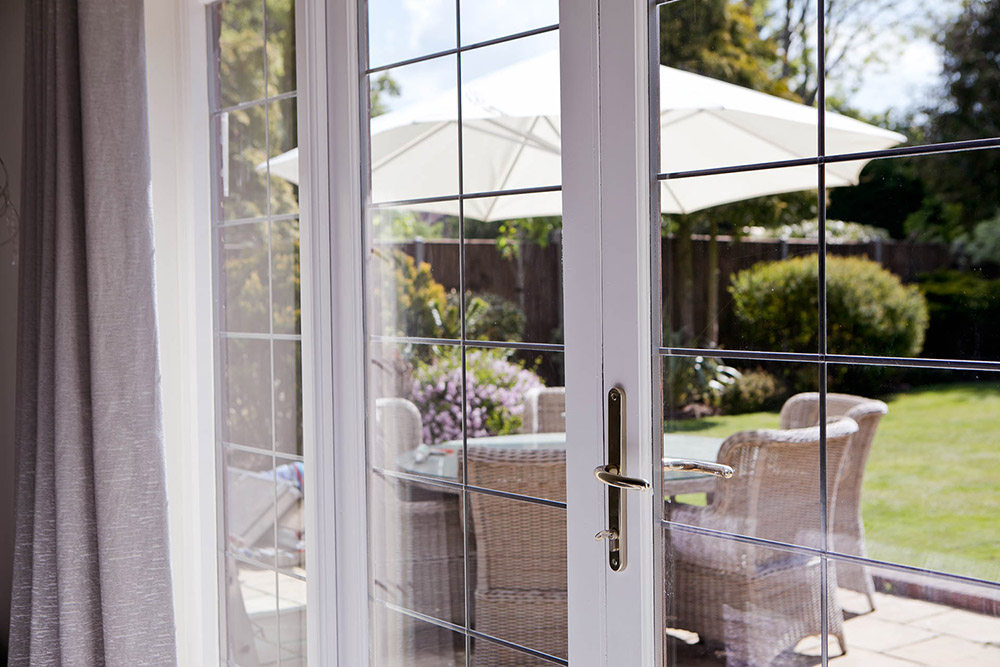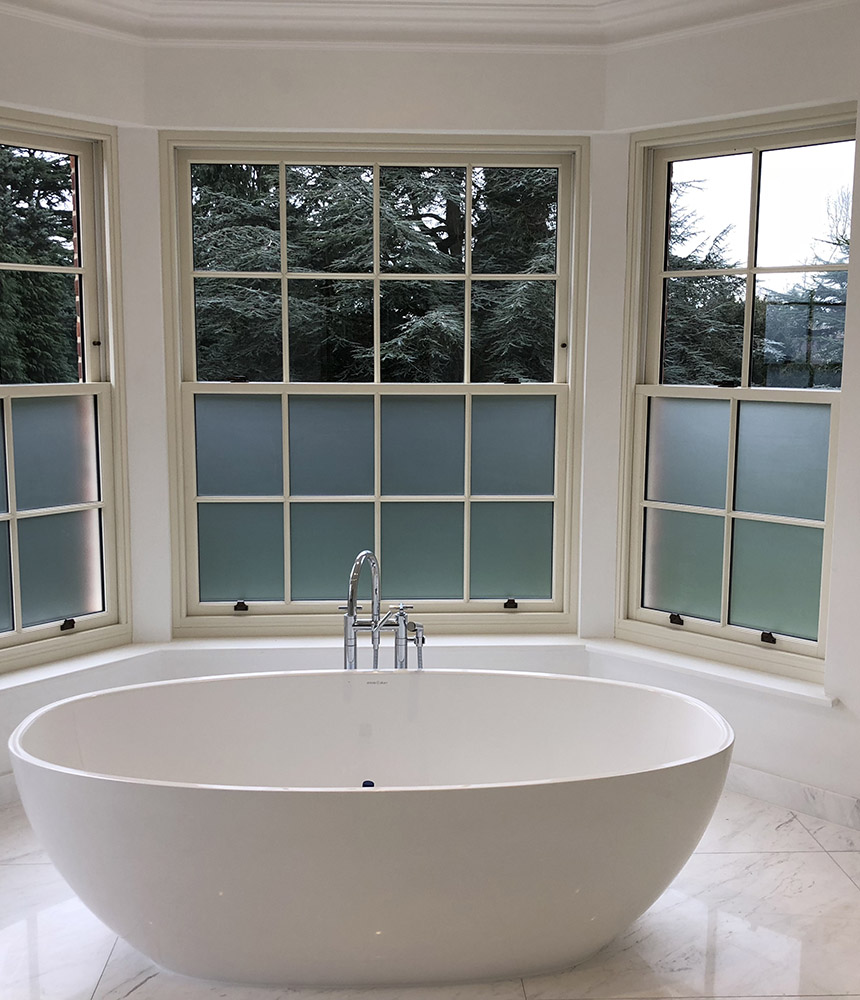 Our window films prevent passersby from disrupting the solitude at home or in your office. We can provide frosted films and blackout films for your windows depending on what you want.
Come to us for your solar window film needs in Essex and we'll provide exactly what you want.
Get a
No-Obligation
Survey and Quotation