Solar Window Film Installation
in East Sussex
PR Solar Window Film Ltd is one of the UK's leading providers of high-quality window film. For over 20 years, our team of experienced installers have provided residential and commercial customers in East Sussex with window solutions that address their needs.
We have a wide selection of window films that serve different purposes. From reducing the glare and heat of sunlight to protecting your windows from vandals, our products are designed to tackle problems homeowners and business owners commonly face.
You may browse through our range of products to choose the window film that best suits your needs. Although you have the option to install your chosen film yourself, we have a team of specialists who have a no-mess process for quick and easy fittings.
Window film is a cost-effective alternative to blinds and curtains. Often made from polythene terephthalate, this material is less prone to damage and requires little to no maintenance. These work towards a long-lasting product that will help you save on expenses.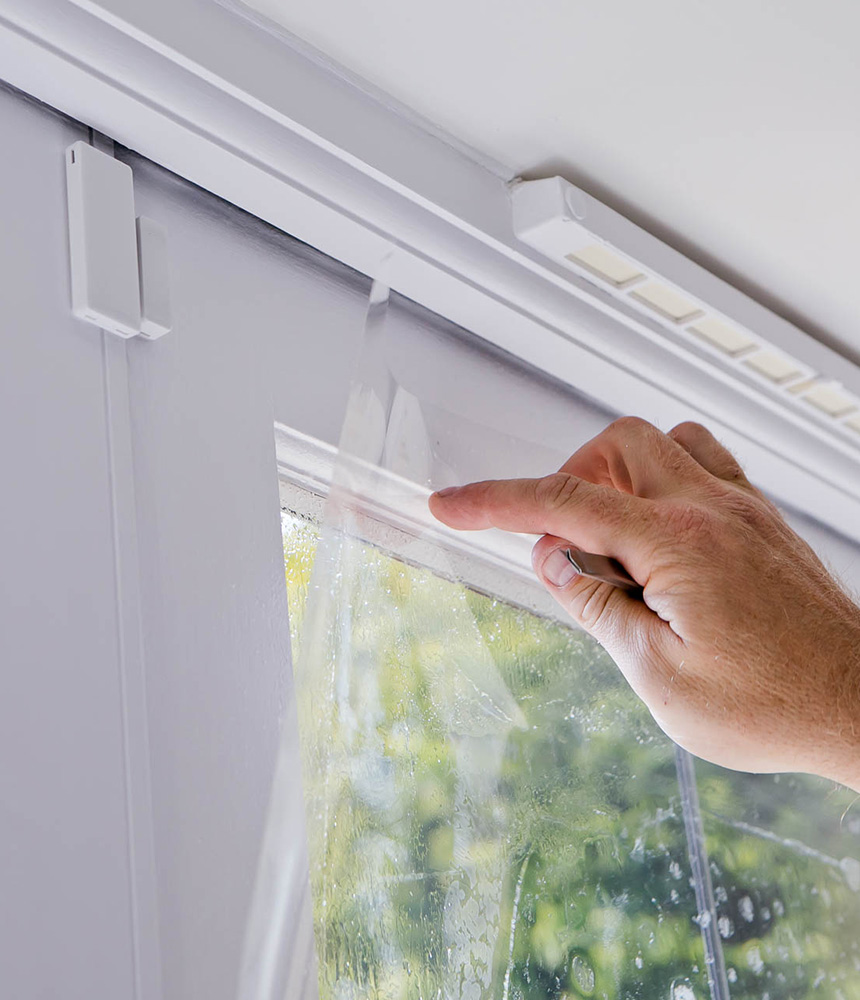 Find out more about our window film solutions for your home or business.
Call
01689 854577
, email
or fill in our form – we promise to get back to you quickly.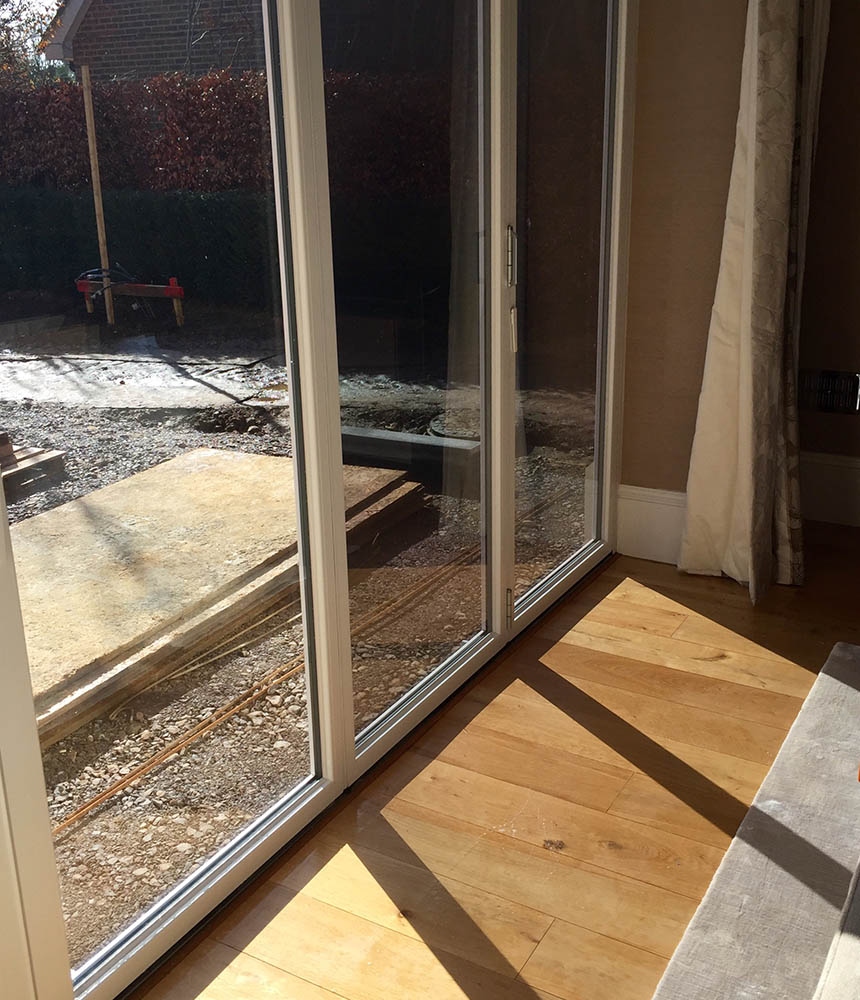 The material used to create window film is effective in preventing harmful UV light from entering your space. This works to reduce the risk of sunlight damaging your skin and furniture. Additionally, it helps you create a more comfortable environment for your family or employees.
While window film is transparent, there are options that allow for better privacy. Our frosted translucent finish gives you complete visibility from the inside while it prevents people from looking into your home or office from the outside.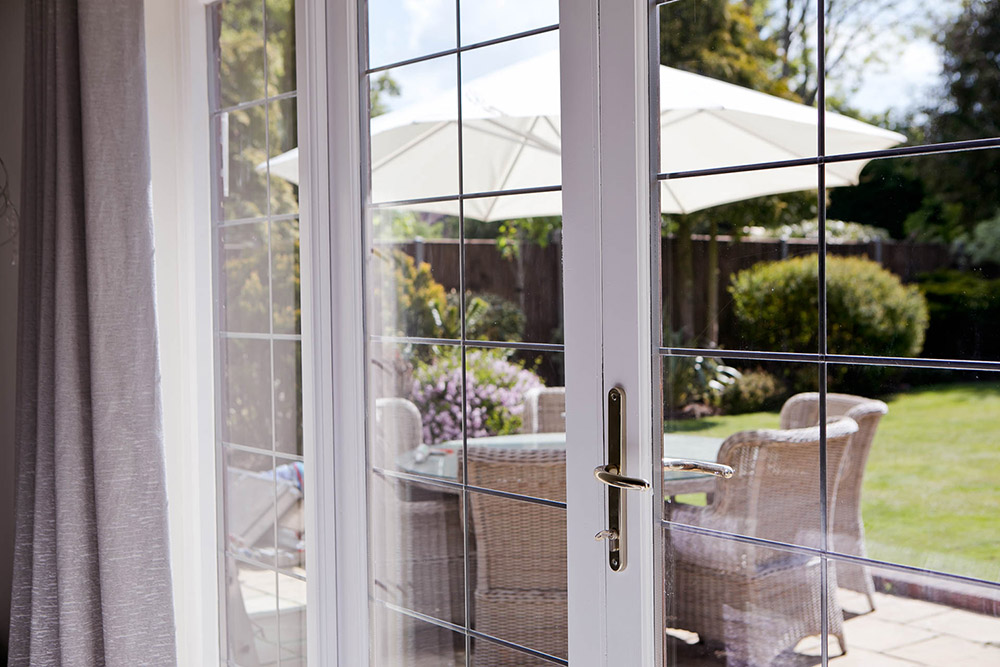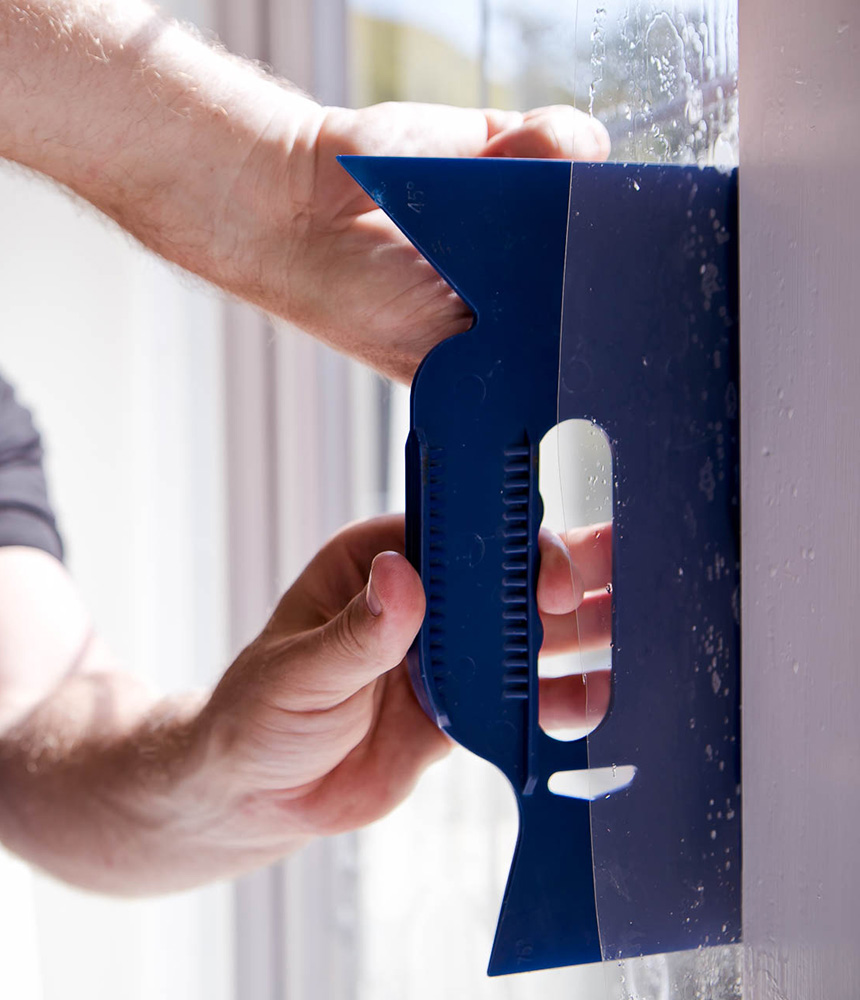 For business owners, we carry anti-graffiti window film from Graffitigard. This film is made of a toughened plastic that can be affixed on windows, doors, mirrors, and other commonly vandalised surfaces. The film is easily replaceable so that you can place a new one in its place when it is damaged.
Get a
No-Obligation
Consultation
As one of East Sussex's leading window film providers, we always ensure absolute quality and reliability. Our products are long-lasting, and our team exhibits professionalism at all times.
You can have peace of mind knowing that our solar window films come only from established and respected manufacturers. If you have any questions about solar window film installation in East Sussex, feel free to contact our specialists. We provide you with a free no-obligation quotation.
In addition to supplying Solar Window Films in East Sussex, we also offer a range of other products in the area, including: UV Window Films, Security Window Films, Privacy Window Films, Frosted Window Films, Conservatory Window Films and more…