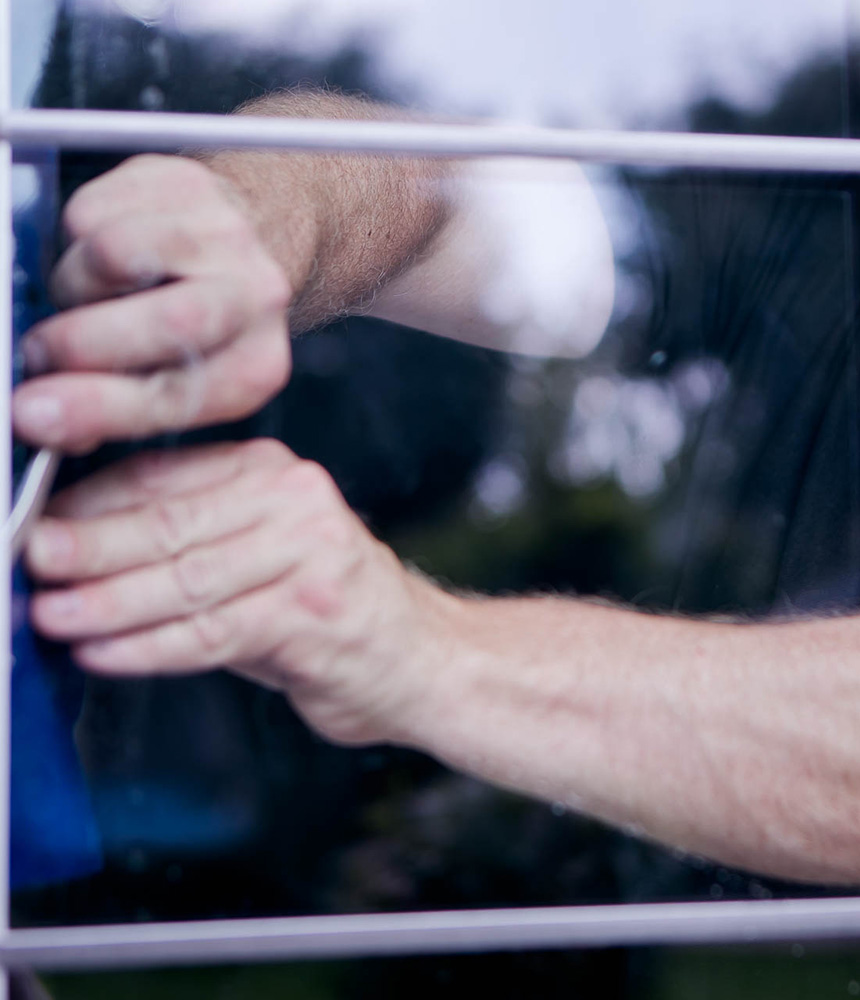 Solar Window Film
Installation in Suffolk
For over 20 years, PR Solar Window Film Ltd has provided residents in Suffolk with high-quality window film. Our team of specialists consistently furnish residential and commercial spaces with window solutions that meet their shade and privacy needs.
We carry a wide selection of window films that work towards different results. From toughened film that prevents windows from shattering to completely opaque film that prevents any light from entering your space, you have the option to choose from any of our products in your pursuit of improving your home or workspace. Our team of specialists have a quick, no-mess process that will have your window fitted with your chosen film in no time.
A conservatory is a great place to relax or entertain guests however, the harsh glare and heat from the sun's rays can make it uncomfortable. Our solar window film is designed to block out 82 per cent of heat and 75 per cent of the sun's glare. This works to keep your space comfortable while protecting your furniture from fading.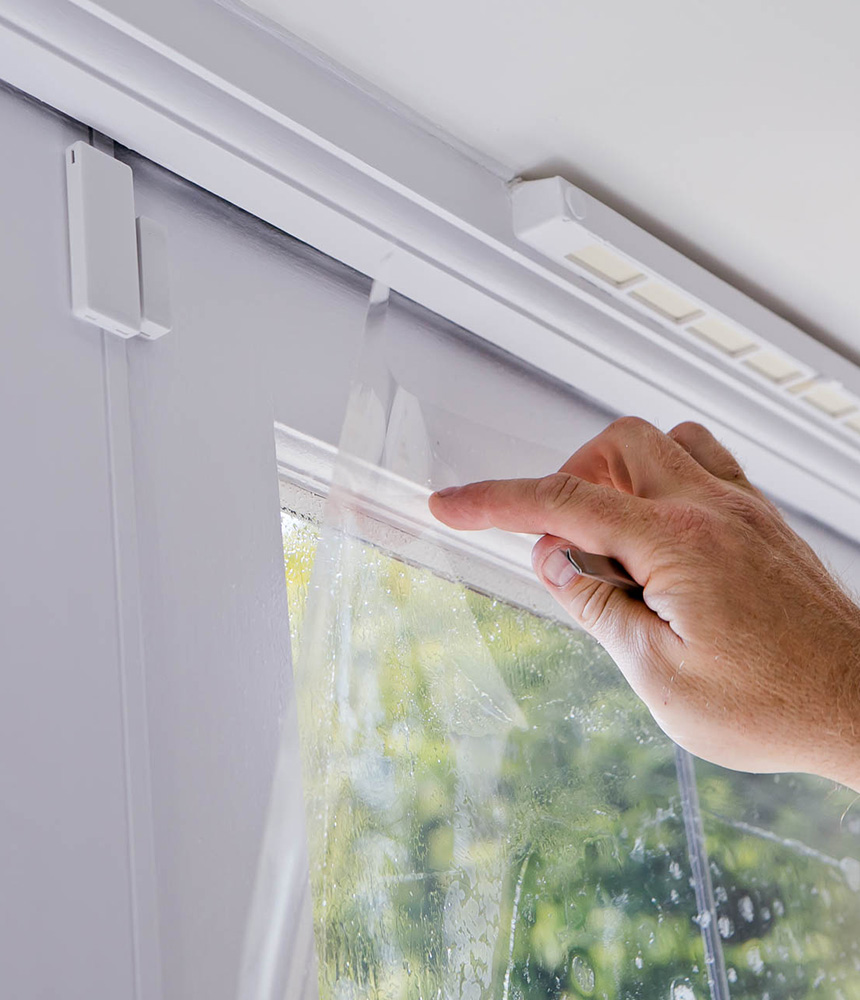 Find out more about our window film solutions for your home or business.
Call
01689 854577
, email
or fill in our form – we promise to get back to you quickly.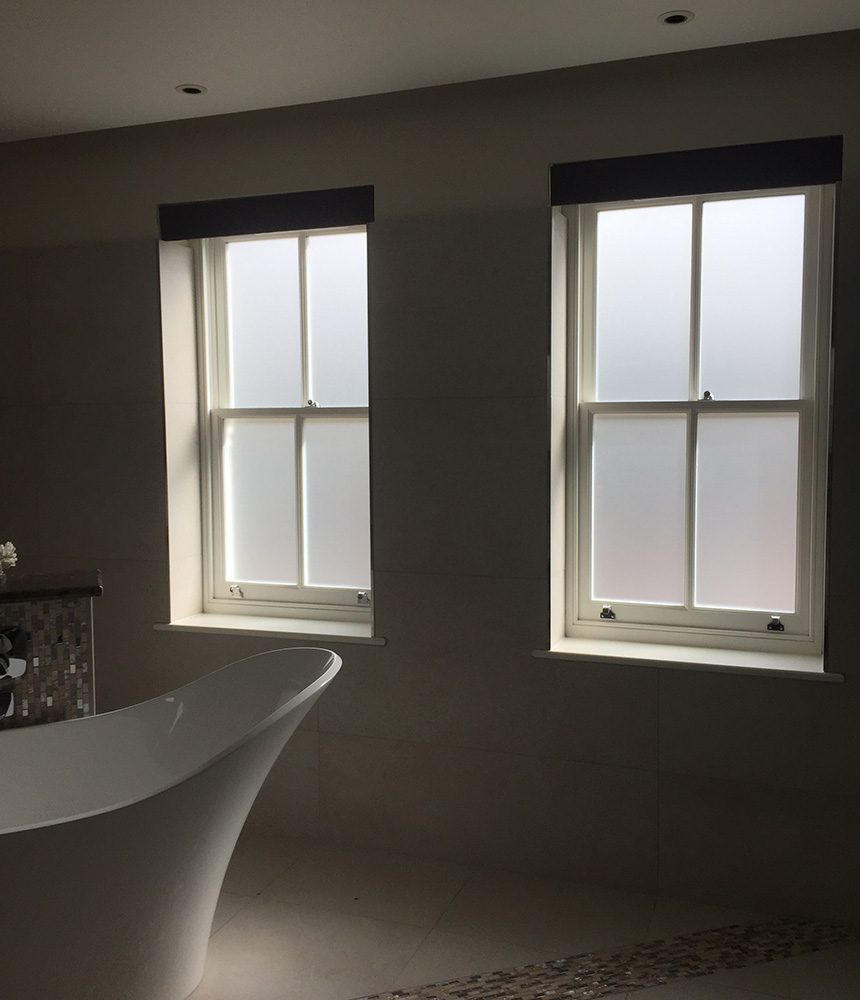 We understand that some homeowners and business owners want additional privacy but do not want to install curtains or blinds for their windows. We address this need with our privacy window film. This material is designed to give you visibility while preventing people from looking into your space from the outside. Not only will this solve your privacy problem but it also presents itself as an effective security measure.
Business owners are at constant risk of having their storefronts vandalised. Our anti-graffiti film is designed to protect shop windows, doors, walls and mirrors from graffiti and other damages. It is made with toughened plastic that is hard to damage however, you can easily replace the film in the event that it suffers any form of vandalism.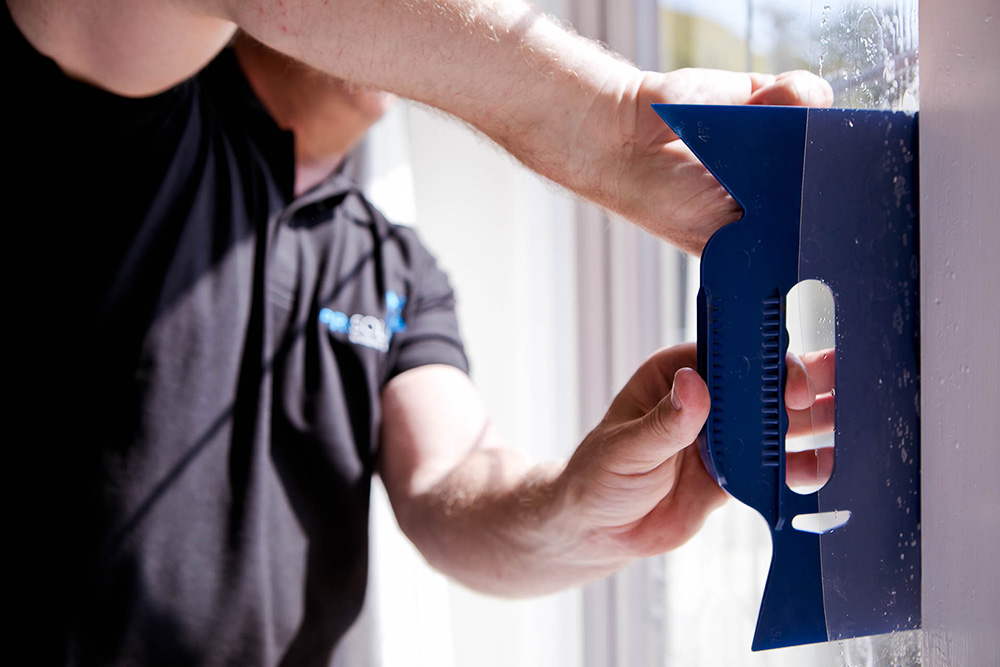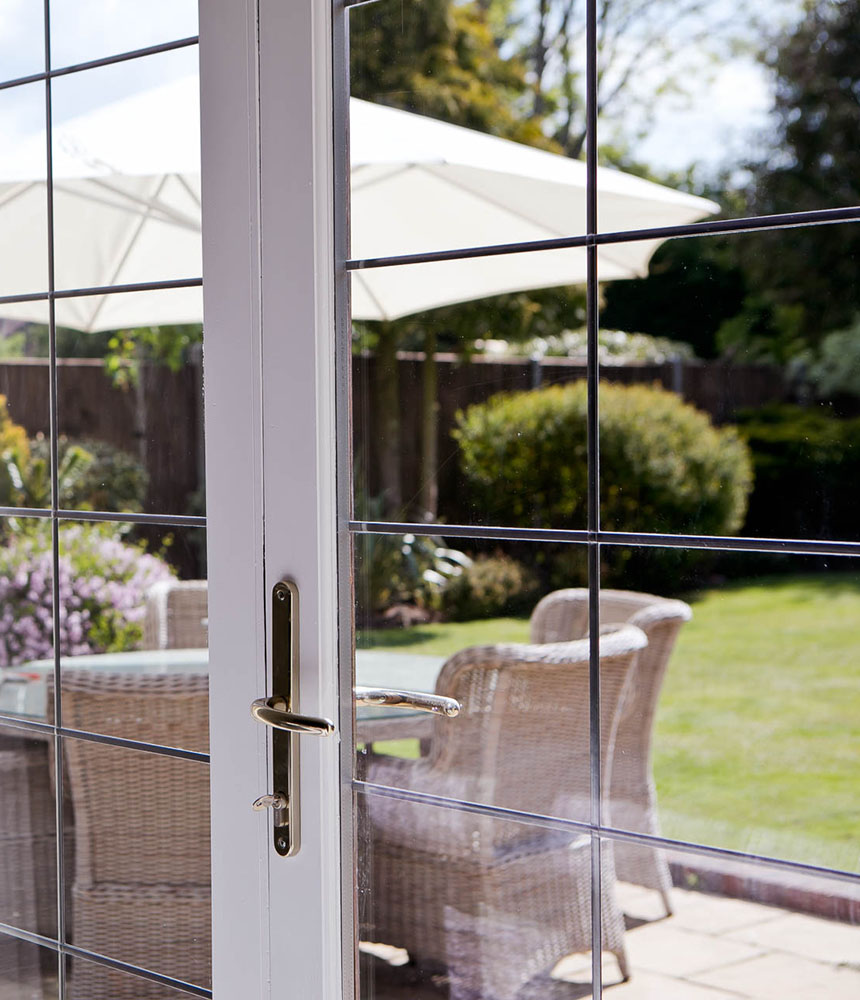 Unlike blinds and curtains, window film requires little upkeep because it does not attract dust. It simply needs to be wiped down every now and then to maintain its quality. Additionally, the polythene terephthalate it is made of makes it a durable material that is able to protect the surface it is applied to.
Get a
No-Obligation
Consultation
As one of Suffolk's leading window film providers, we always ensure absolute quality and reliability. Our products are long-lasting, and our team exhibits professionalism at all times.
You can have peace of mind knowing that our solar window films come only from established and respected manufacturers. If you have any questions about solar window film installation in Suffolk, feel free to contact our specialists. We provide you with a free no-obligation quotation.
In addition to Suffolk, we also service the surrounding areas such as Kent, London, Essex and East Sussex.