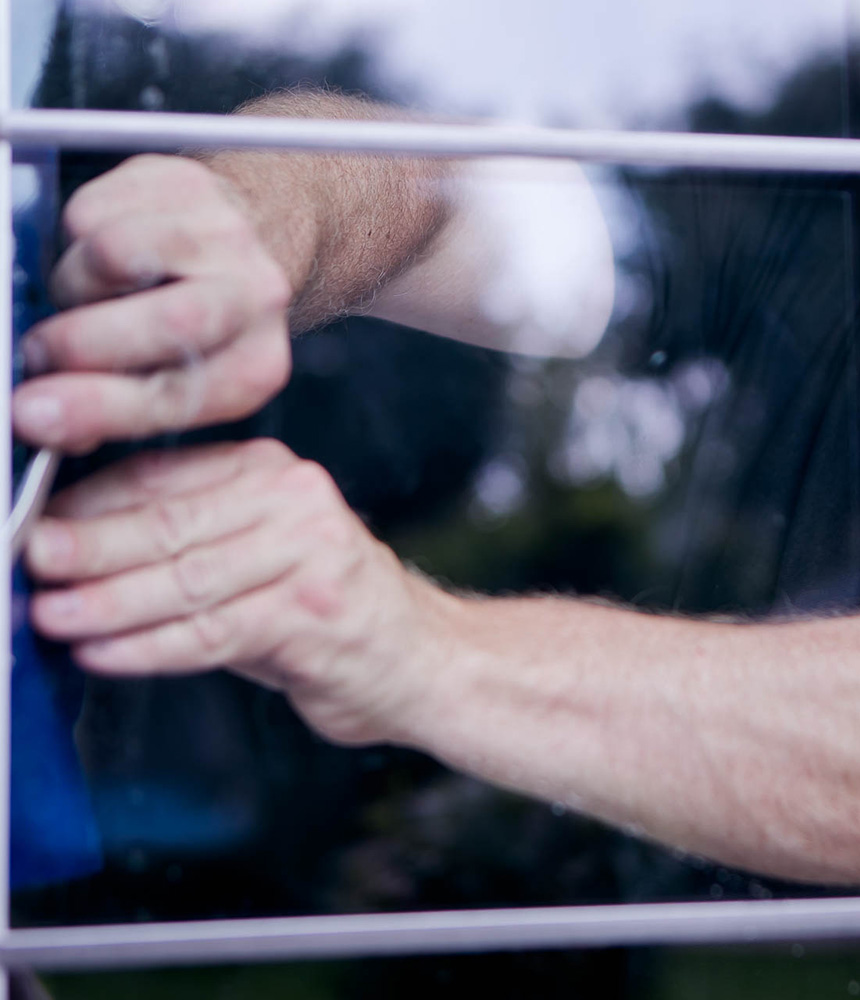 Solar Window Film Installation
in Hertfordshire
Shield your family or employees from the harsh sunlight in Hertfordshire. PR Solar Window Film reinforces your windows with durable solar window films that block much of the heat and sunlight. These films also guard the indoors from the sun's UV rays, preventing furniture damage and keeping skin damage at bay. On top of that, you enjoy higher energy savings, as your HVAC system doesn't have to work as hard to maintain the optimum indoor temperature.
PR Solar Window Film is ready to add this extra layer of protection to your residential or commercial establishment. Our team has left countless customers satisfied, and we look forward to serving you, as well.
Get in touch with us today, and let's discuss how we can make your indoors more comfortable.
Vetted Solar
Window Films
PR Solar Window Film provides the highest-quality films in Hertfordshire. Manufactured with a high level of reflectivity, our films serve as your building's "sunscreen" — they effectively filter sunlight and increase the privacy of the structure. Our films, however, do not compromise the natural light that enters your indoor space. We make sure that our films let in the optimal amount of light to keep your house or business comfortable.
Made of durable materials, our solar window films will stand the test of time and protect your family, employees or customers for a long time.
Apart from solar window films, we also provide window anti-graffiti, blackout, conservatory, frosted, privacy, safety and eco-window films. These exhibit the same longevity and brand of protection that our solar window films are known for.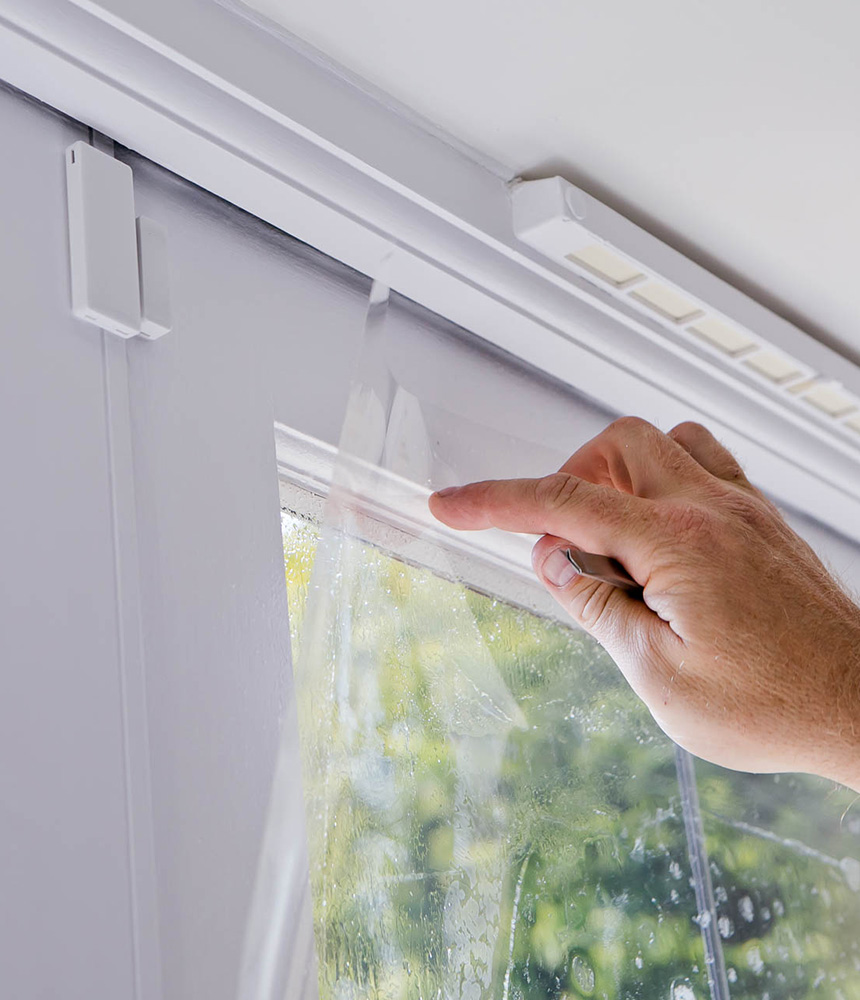 Find out more about our window film solutions for your home or business.
Call
01689 854577
, email
or fill in our form – we promise to get back to you quickly.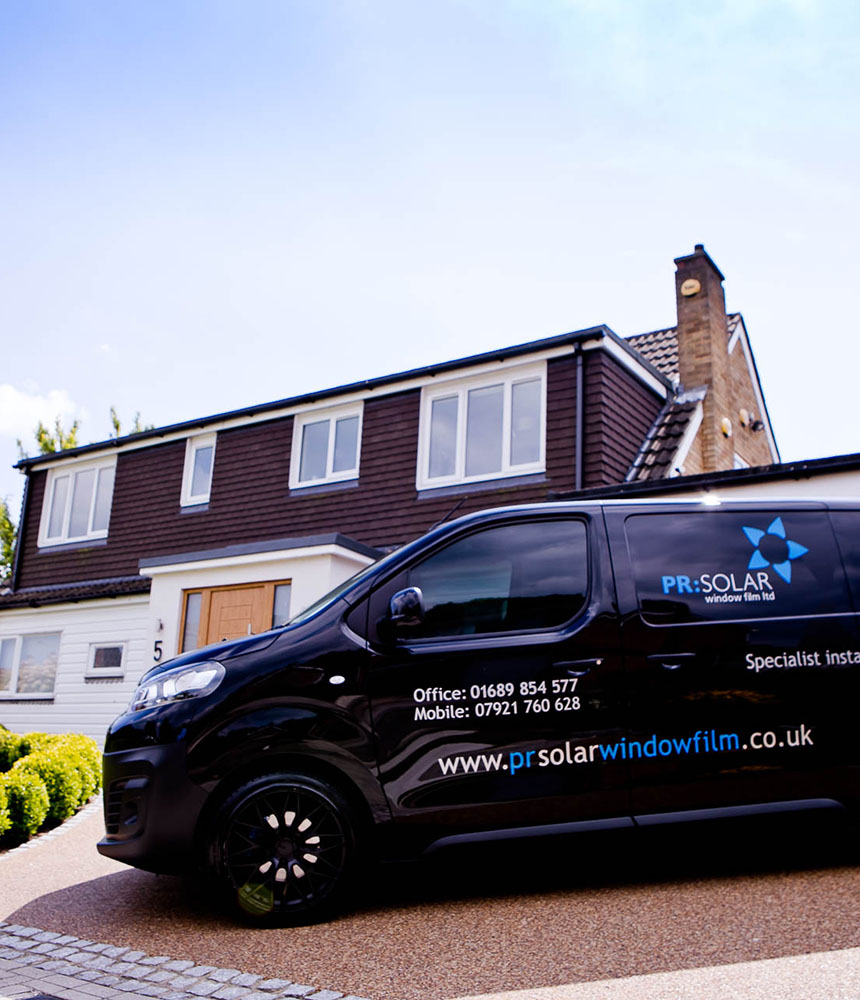 You can purchase solar window films from us and apply them yourself, but you can also trust our team to install the films for you.
Expect no creases or bubbles. We have seasoned technicians who can quickly install the solar films. Trust us, it's a no-mess process. We won't disrupt your business operations or daily routine.
Get a
No-Obligation
Quotation
Take advantage of our free, no-obligation quotation. Once we receive your inquiry, we'll discuss your requirements and provide a quote. Then, we'll schedule a visit, take a look at your windows and provide a formal written quote.
You'll be enjoying your new solar-filmed windows soon after that! Call us today.